Our Services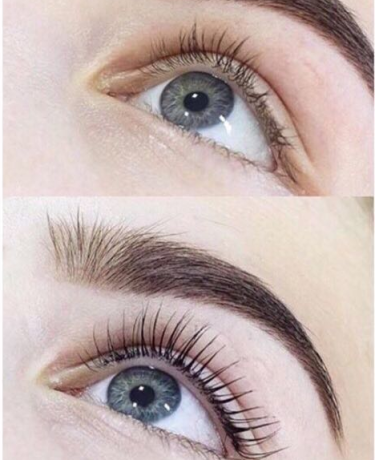 LVL Lashes - £50
The LVL Lash Lift is the revolutionary lash phenomenon that reveals your natural lashes in all their glory. Exclusive to Nouveau Lashes, the LVL effect is about freedom. It's about knowing your eyes will be the centre of attention.

Silk lash extensions - £60
Because of their light weight, silk lashes are good to use on older clients or clients with weak and flimsy natural lashes. The curl tends to be less uniform then synthetic lashes, making them better for clients looking for a more natural look. 

Russian Lashes - £65
The most advanced technique in the lash industry and involves picking up three to four ultra-fine lashes, fanning them out and applying them to every single lash, so there will be around 400-500 lashes per eye.