ABOUT US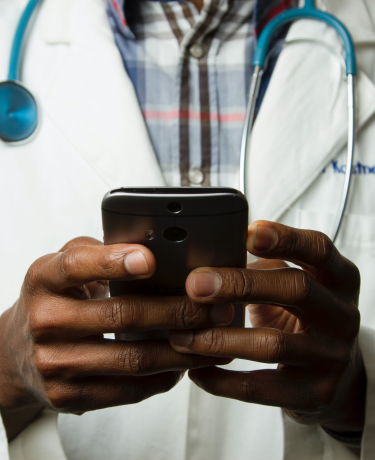 GPDQ is the gateway to healthcare.  We're here to make it as easy as possible for you to see a GP.
GPDQ was founded in 2015 by third generation GP and NHS partner Dr Anshumen Bhagat as a doctor-visiting service enabling patients to see an NHS GP at the location of their choice, be it their home, workplace or hotel. It's since evolved to provide further choice for patients and you can now see a GP remotely or in clinic as well as at the location of your choice.


We offer GP consultations, physiotherapy, mental health, audiology, health checks, blood tests, referrals, prescriptions and vaccinations and our service is available nationwide.


We're also working with insurers and employers to cut the cost of healthcare and improve the health of the nation's workforce through our provision of a complete range of preventative and reactive services. Bespoke solutions are created for each client to focus on your priorities.


GPDQ is setting the clinical standard for innovative healthcare services receiving an outstanding CQC inspection report in 2018. Patients are seen quickly and can spend as long as they require with a doctor. All consultations take place with a GMC registered NHS GP who has undergone GPDQ's rigorous screening process and intensive patient care training programme.

GPDQ is registered with the Care Quality Commission (the same body that regulates the NHS), and the Information Commissioners Office (ICO). You can rest assured that your medical information is kept fully secure and confidential using HIPAA compliant and fully encrypted technology.

EXPERIENCED, LOCAL DOCTORS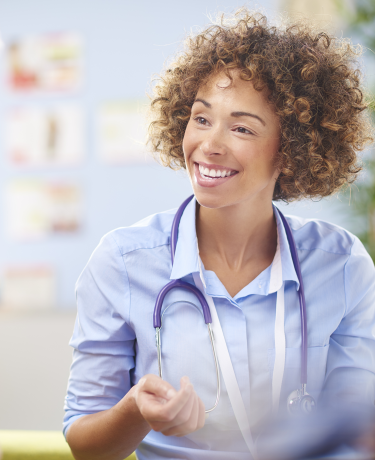 Our experienced GPs meet exceptional standards of clinical practice and patient care.  All of our doctors:
UK trained and registered with the General Medical Council
Undergo rigorous interviews with our Chief Medical Officer & Clinical Directors
Have passed full background checks and completed detailed training
Continue to work in the NHS
Receive ongoing clinical and educational support
TIMELY, CARING SUPPORT WHEN YOU NEED IT MOST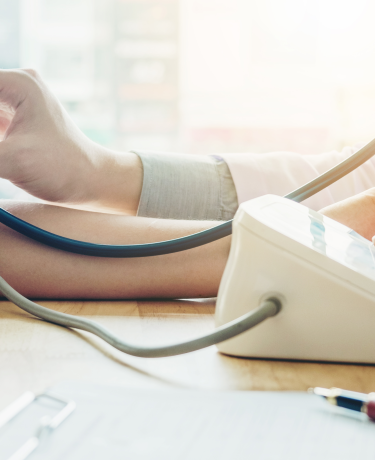 It's hard enough when you or a family member is unwell, but struggling to see a doctor and having to wait days, sometimes weeks, can make the experience worse.

That's why GPDQ is here to provide fast access to professional, caring local doctors – and you don't even have to go to a clinic or GP surgery, we come to you. No hassle, no waiting – just quality medical care for you and your family.


HOW IT WORKS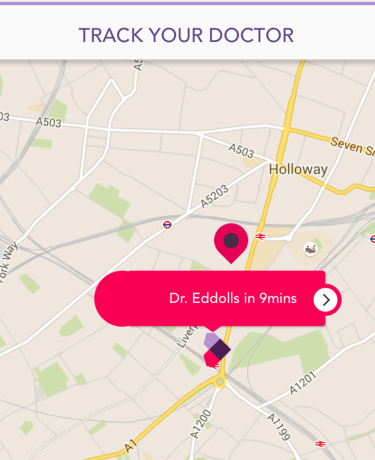 1. Confirm your location, enter your details and request a GP

2. Track your GP, view their profile and receive live updates on their arrival time

3. Get a quality, 25 minute consultation and more time if you need it

4. If required, your GP can provide referrals or arrange medication delivery