ABOUT US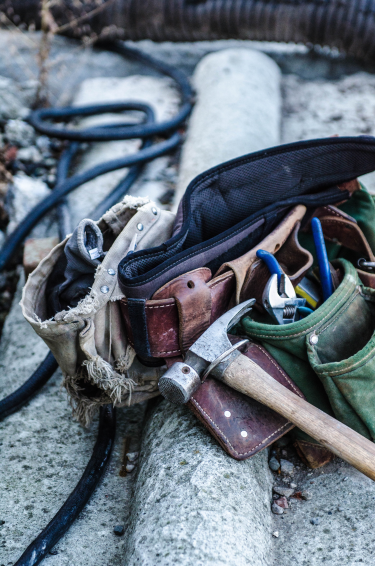 CURA Homecare specialise in supplying high quality, reliable customer care & after sales maintenance services to national house builders, retirement villages, care homes and student accommodation across the UK

With over 25 years experience in customer care Cura Homecare is highly respected within the house building industry.
Specialising in delivering high quality, reliable responsive repairs, after sales services and maintenance as well as refurbishment projects to homes across the South of England. Our goal is to improve the customer experience by simply caring.
We pride ourselves on a personal approach and our 'can do' attitude, from our team of helpful planners through to our fully qualified tradesmen, we are committed to ensuring we don't just meet expectations but exceed them every day.