Brownies, Sweet Pouches and other Christmas Treats!
Customer Reviews
Alison Brown
Delicious box of cakes and sweet treats from Bakes by Becca. The many hints I dropped about a Mother's Day present paid off. Everything looks lovely and tastes just as good 🧁
Karen Robertson-Browne
A lovely unique treat-box for my son's 13th birthday. He was delighted! Delicious selection and beautifully presented. The sweets and extras were a lovely added touch. Ordering was so easy and Becca is so helpful and accommodating. Will be back for more!
Leanne Payne
Thankyou for our beautiful Valentines box x my husband and girls loved it x Fantastic communication and great delivery x 100% recommend and look forward to ordering with you on the future x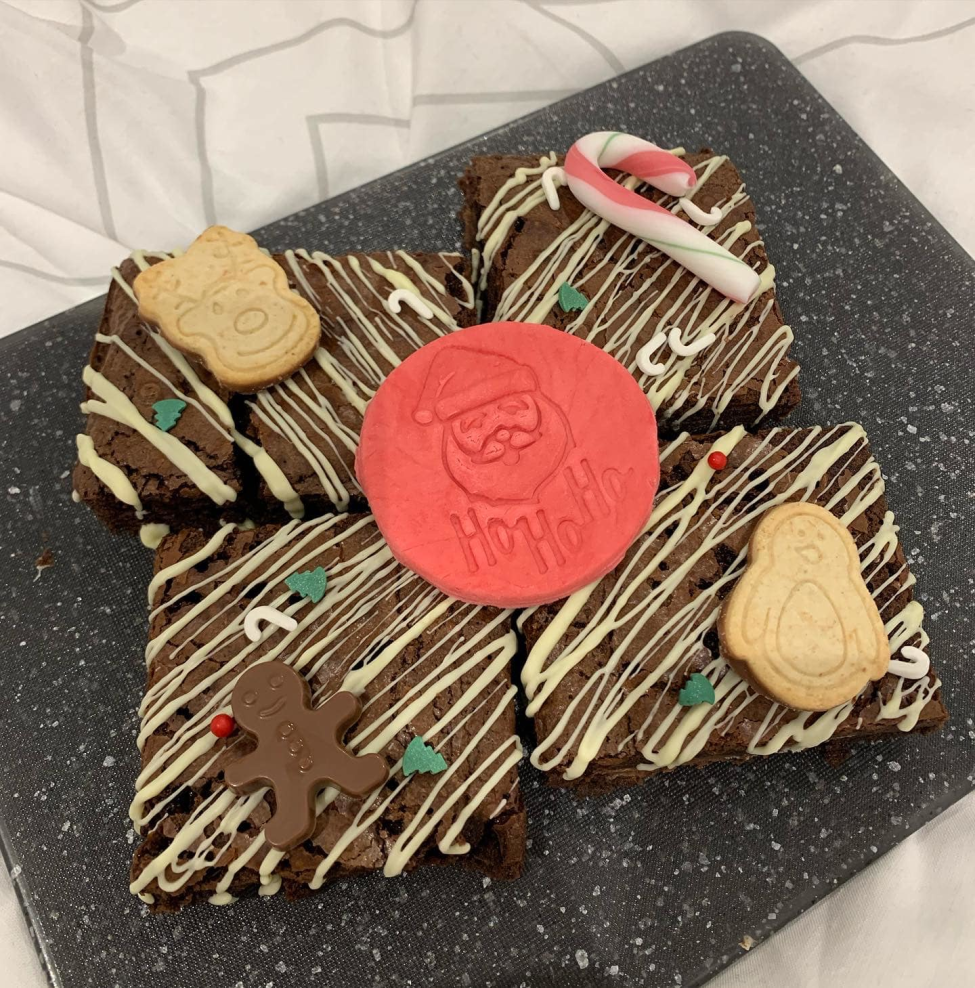 About Us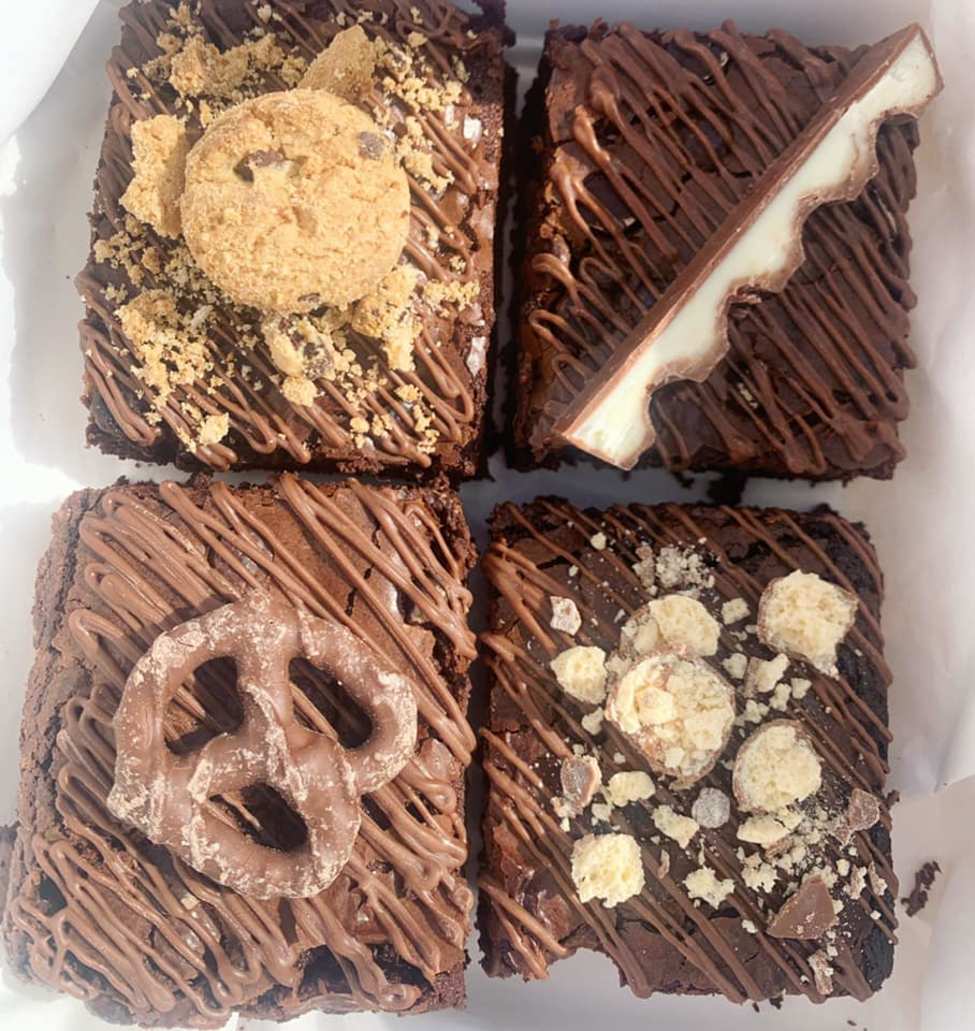 Bakes by becca
🧁 𝙱𝚎𝚜𝚙𝚘𝚔𝚎 𝚌𝚞𝚙𝚌𝚊𝚔𝚎𝚜 &𝚏𝚘𝚗𝚍𝚊𝚗𝚝 𝚋𝚒𝚜𝚌𝚞𝚒𝚝𝚜 🍬 𝚂𝚠𝚎𝚎𝚝 𝚌𝚘𝚗𝚎𝚜 
👩🏼‍🍳 𝚂𝚎𝚕𝚏 𝚝𝚊𝚞𝚐𝚑𝚝 
📄 𝙻𝚎𝚟𝚎𝚕 𝟸 𝚏𝚘𝚘𝚍 & 𝚜𝚊𝚏𝚎𝚝𝚢 𝚑𝚢𝚐𝚒𝚎𝚗𝚎 𝚌𝚎𝚛𝚝𝚒𝚏𝚒𝚎𝚍 𝙼𝚊𝚗𝚌𝚑𝚎𝚜𝚝𝚎𝚛 𝚋𝚊𝚜𝚎𝚍.
How it works
1
Place your order by simply completing our form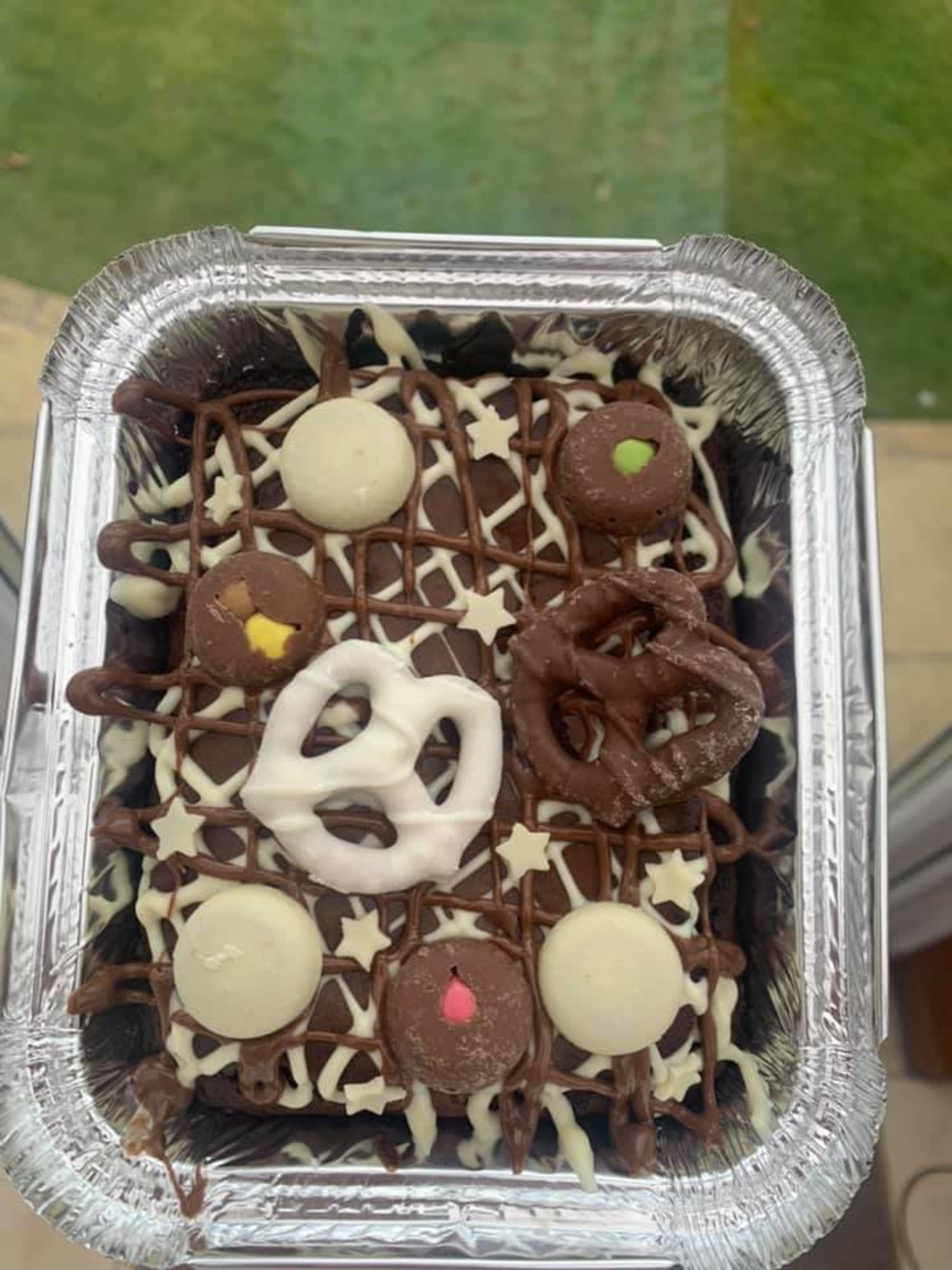 2
We we bake your cakes to your order requirements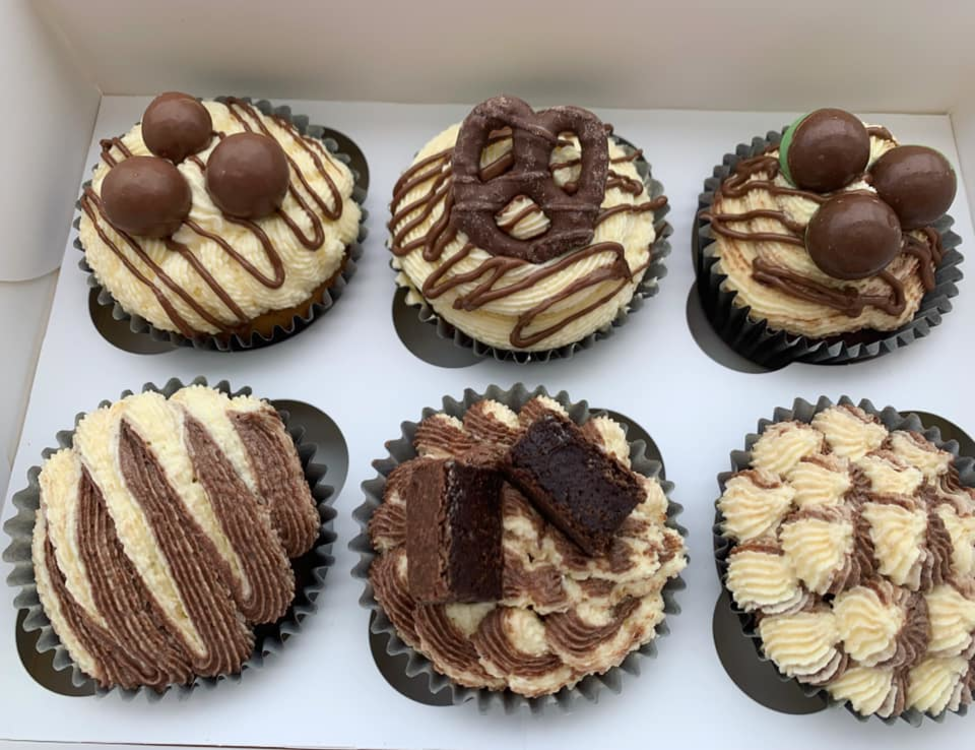 3
We'll deliver them to your door in no time at all