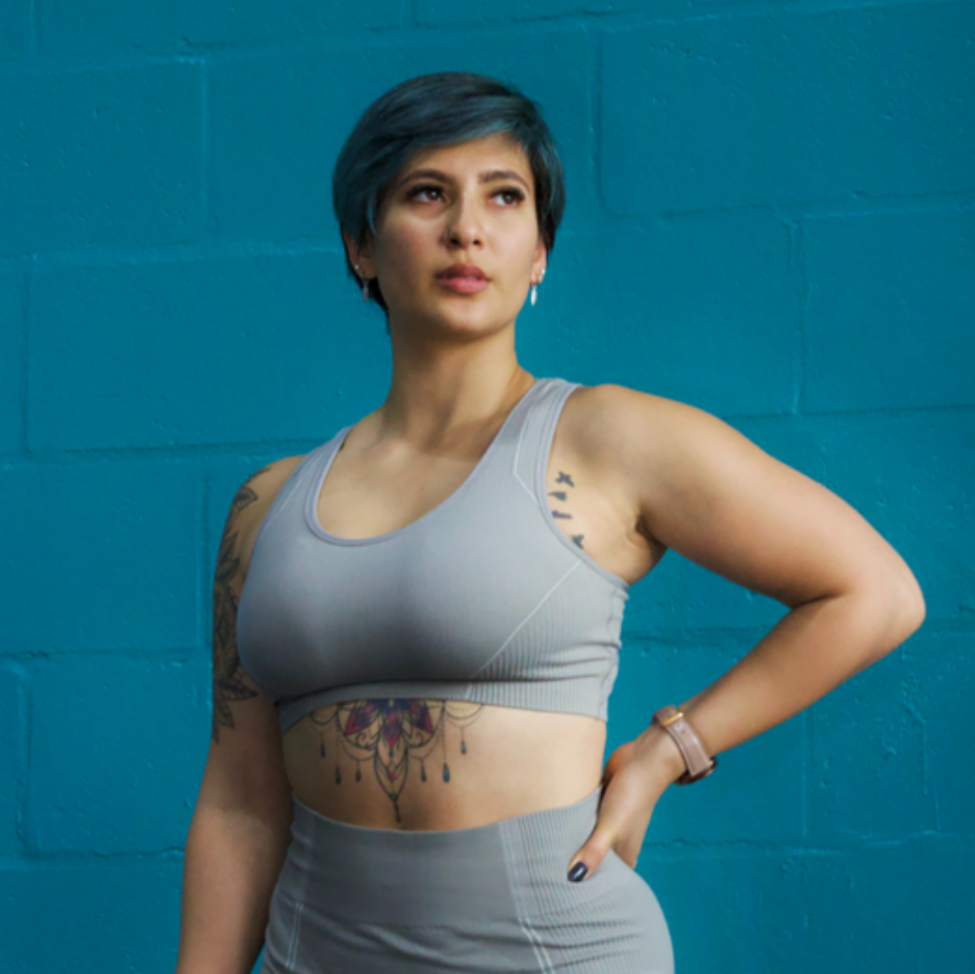 H, I'm Husna
Growing up, my body builder father had a huge influence on my life. My passion for health and fitness naturally led me to qualify as a personal trainer. I have now been coaching for 10+ years. 
I work with busy people to help them build new habits and create a balanced lifestyle that they can enjoy. I help them build their gym confidence as they lose fat, gain strength and learn what they're capable of in the gym. 
Your current habits and lifestyle have got you where you are today… and kept you there. If you want to achieve your fitness goals, you will have to make some changes. You will need to step out of your comfort zone to move from where you are today, towards your fitness goal. 
I will support you in building the strongest version of yourself, physically and mentally; and I will give you the tools and knowledge you need to continue your own training with confidence. 
Find me on the gym floor, join my classes, or contact me for a free consultation, so we can discuss how we can work together to start your new lifestyle and create the new confident you.